Everyday spills become less troublesome when you have a Cormar easy clean carpets fitted. 
Stain resistant and bleach cleanable, they are still as luxurious underfoot but by using Excellon polypropylene it means there...
Read more
---
Have a look at an installation we supplied and fitted to our customers lounge this week.
The floor was prepared with a 9mm plywood before laying the stunning Amtico signature colour Nomad Oak in the castel weave laying...
Read more
---
We recently installed Amtico Spacia colour Monument concrete 18x18 with stripping to our customers bathroom. Have a glimpse below. You will find more pictures of this in our project section of the webpage.
Read more
---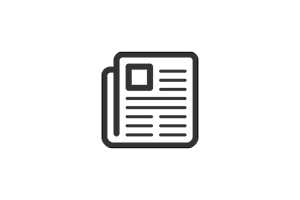 We received the below review today for a returning customer which we completed some more work for this week. Have a read a the wonderful feedback they have given us. Thank you again Mr & Mrs Irvine for your custom. 
---
Look at the beautiful Amtico Spacia Nordic oak laid in the 4x18 parquet style, with a one plank border around the perimeter with shimmer denim stripping.
Beautiful!!!
Read more
---
The below pictures are from a new build home we recently supplied and fitted carpets and flooring for.
The customer opted for Amtico Spacia colour sash oak in the 4x36 herringbone effect, with a one plank border around...
Read more
---
This is an installation we done recently of the stunning Amtico Decor. Our customer decide to have a WOW factor for her hallway and chose ... Read more
---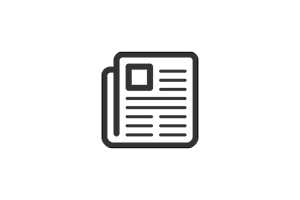 McDonald flooring are now open for business as normal.
Monday to Friday – 9am – 5pm
Saturday – 10am – 2pm
Sunday – Closed
We have the ONLY Amtico one showroon in...
Read more
---
Looking for some inspiration for new flooring in the new year??? Then look no further.
McDonald Flooring are the ONLY retailers in Glasgow and the west of Scotland which have the Exclusive Amtico One showroom. We have ...
Read more
---
NEW! 😍 Corona Moderna uses a pure, plain black & white for classic, monotone impact. Pop into our showroom for more information on this stunning Amtico product.
Read more
---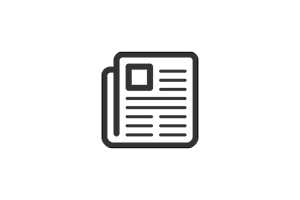 Please note we close on Thursday the 20th December and re-open on Monday 7th January.
We would like to thank all our customers for giving McDonald Flooring an extremely busy year. We have laid literally hundreds and hu...
Read more
---
---
Looking to make a grand entrance?
Laid at a 45° angle, this Pale Limed Oak flooring creates a light and welcoming, spacious hallway.
Durable and easy to clean, you don't need to worry about muddy footprint...
Read more
---
For an eclectic, rustic appearance and beautiful intricate detail that won't fail to impress, look to Reclaimed Chestnut from our new Art Select designs.
Order your free sample now and take those first steps towards ...
Read more
---
Busy busy busy for our hard working fitters. I'm sure they are looking forward to a break over the festive period.
They are working around the clock to give you all gorgeous new floors for Christmas.
Read more
---
Gemini is the latest..and Cormars first ever Deep Pile Soft, Easy-Clean carpet made with 100% Dura Polyester. Stain resistant, bleach cleanable and including a 10-year Stain and Wear Warranty, Gemini is available in both 4m and 5m widths. The range i...
Read more
---