Bank Holiday Opening Hours: We are closed on Friday 24th May and Monday 27th May. We will be opening Saturday 25th May from 10am until 2pm.
Amtico Form Flooring Glasgow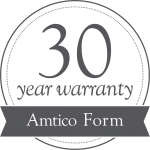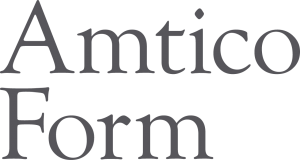 Amtico form is the latest product to be launched by Amtico. It comes in a selection of finishes: Artisan Embossed wood, Natural wood Grain Emboss and Contemporary Ceramic.
The hard working 0.70mm wear layer not only gives this flooring long-lasting protection, with a 30 year warranty, but the heavy embossing gives it an authentic, distressed appearance.
Featuring striking texture and deep embossing, Amtico Form oozes charm and character. If you are looking for the appearance of real wood or stone, then this is the collection for you. Amtico Form is is highly durable, east to maintain and is warm and comfortable under foot, making it the perfect choice for modern living.
Amtico Form also has some colours of woods which can be laid in parquet style, this sophisticated design works well in bed Modern and traditional homes.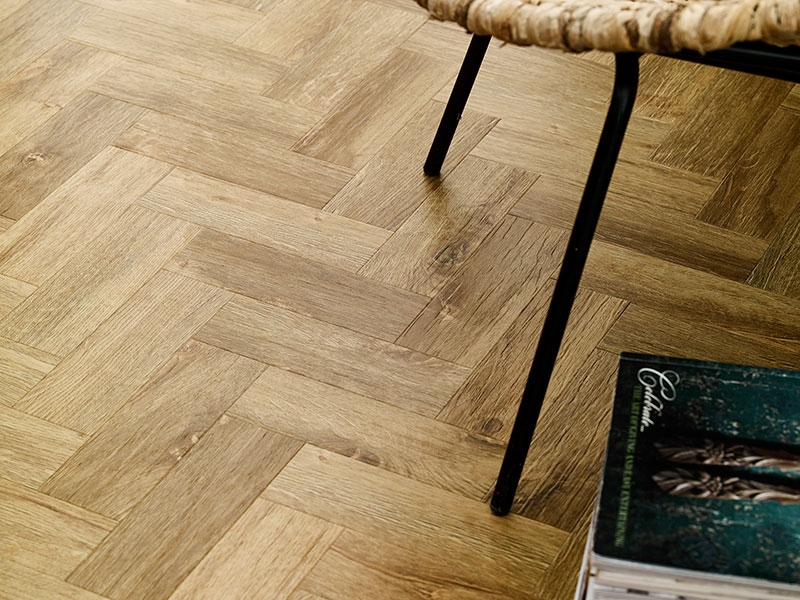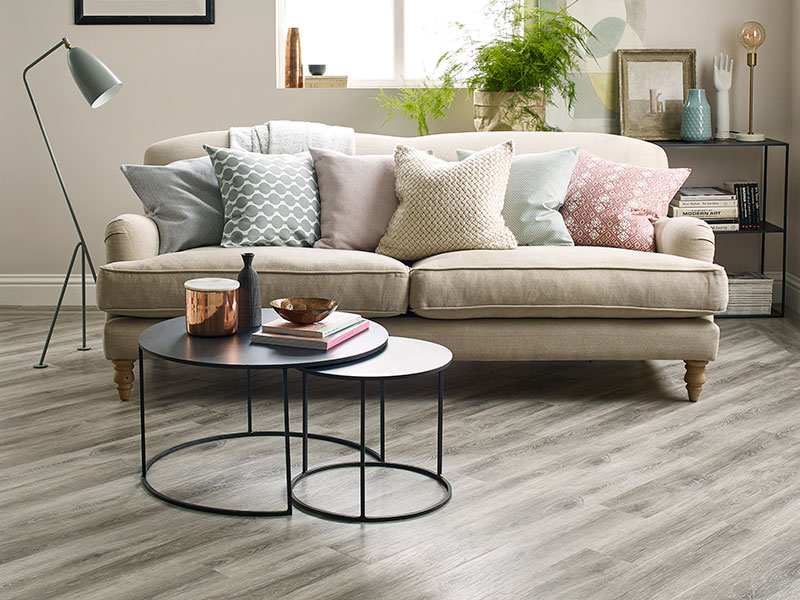 Artisan Embossed Wood Options
Amtico Form Artisan Embossed wood has a charming and authentic appearance thanks to its hand crafted grooves. Each wood in this collection has a uniqueness which is enhanced by the distressed texture. This hard wearing flooring is built to last and it's ever appealing nature is full of life and character. There are 12 colours to chose from, 6 of which can be laid in parquet style.
Natural Wood Grain Embossed
The beauty of this flooring would have to be the embossed texture and the raised effect of the grain adds depth and character bringing the space to life. There are 10 stunning colours to choose from in this finish.
Stylish and sophisticated, contemporary ceramic remains a popular choice for flooring. The subtle changes in colour replicate the appearance of stone. You can choose to complete the look with a contrasting stripping for an elegant finish. There are 6 delightful colours to choose from in this range, which can also be laid in the herringbone laying pattern.
For more information on this product pop into our showroom or call us on 0141 764 1331.