Please Note: We are closed Monday 15th July for Glasgow fair Monday.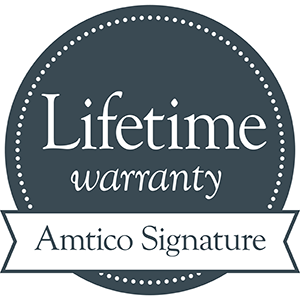 Amtico Decor Flooring is a newly launched collection of Amtico Flooring with a Victorian look and comes with two different patterns; The Geo pattern and the Corona pattern. These patterns are formed with a mixture of kaleidoscope and monochrome effects and have been created using a clever selection of colours, some bold, some subtle.
If you would like more information call McDonald Flooring on 0141 764 1331 or click on the links below to view the products.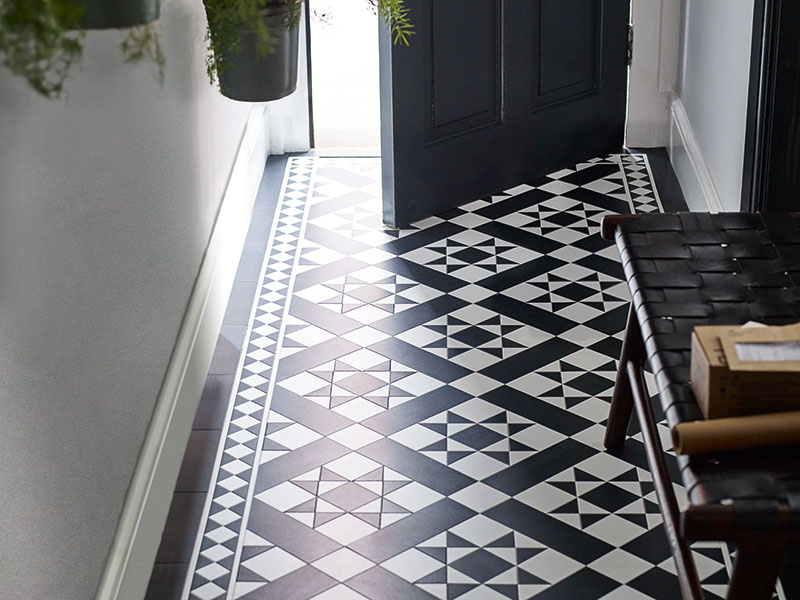 The Amtico Flooring Decor collection has been designed to fill an entire floor space or, equally it can be used as a centre piece giving each space the wow factor. The Amtico collection has been carefully designed to suit both modern and traditional style homes and there are SIX versatile and stunning designs within the collection.
Each pattern is finished with a bevel edge which gives a stunning, high quality Amtico Flooring finish. The product is warm underfoot, is water, spill and splash resistant and has a 30 year warranty. For more information on this stunning Amtico Flooring product pop into our showroom, or give us a call. Our contact details are noted on the home page. You can also view the Amtico Flooring Decor brochure on the 'brochure' section of our webpage.